Rem's Studio
This video studio is intended for starters in the video industry, or YouTubers, and was inspired by the channel YutsuraidanceStudios. I wanted to be able to make those transitions and motions easily myself.
Features
automatic proxy generation

command line interface

switch from 2d to 3d at any time

beginner friendly

easy animations

most things animatable

scene tree structure

support for many, many formats, for images, pdf documents, videos, audio (and a little support for 3d meshes)

non-destructive workflow

open source

mod-able
Name Origin
The name is from Rem, an Anime character, I like; inspired by YDS, too, because they use the Anime/Manga style. If you have issues with that, you can imagine it's named after Rembrandt.
Behind the Scenes
The project is developed with Kotlin, JVM, FFMPEG and OpenGL/OpenAL. It is additionally developed with Java, so it works with both Windows and Linux.
I often read about manual proxy creation... Rem's Studio does it for you!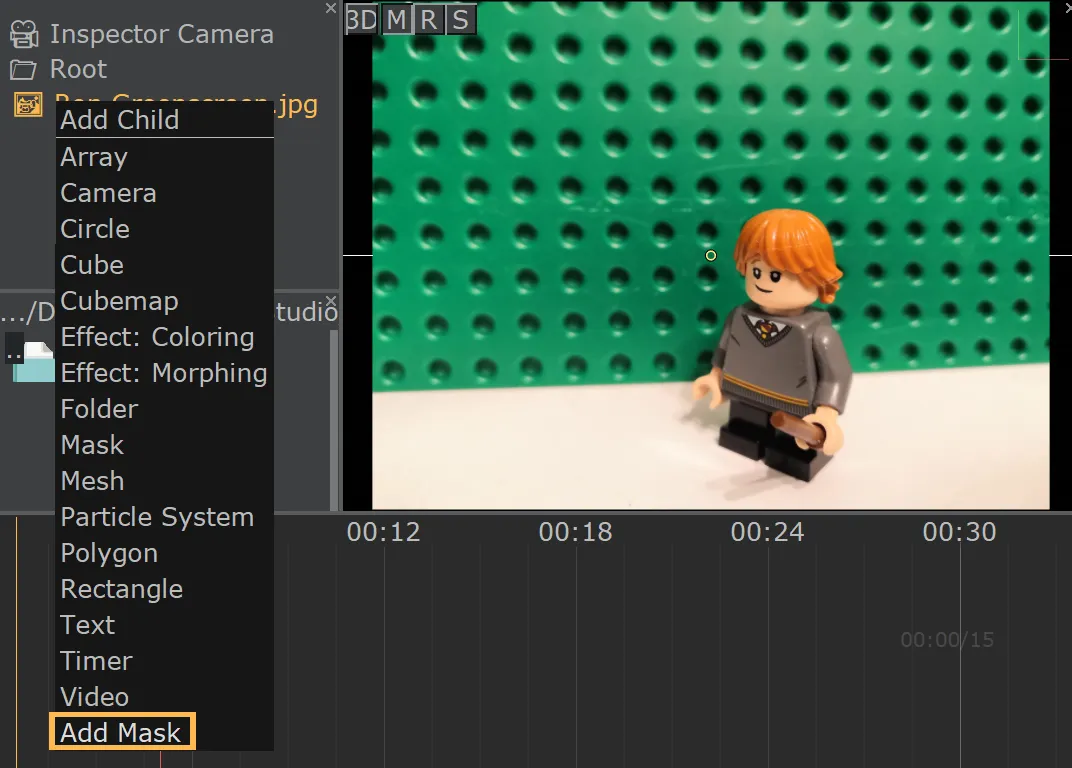 Created: 10:09, 12. Dec 2020; Most recent change: 09:49, 17. May 2021